At Shea Design, Inc., your reputation is just as important to us as our own. Our staff takes great pride in creating business images that are affordable, professional and that set you apart from your competition.
See Gallery of logos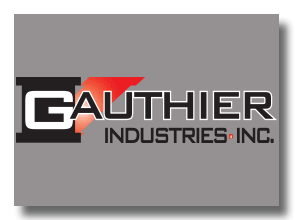 If you are looking for professional and eye-catching signs, we offer a large variety to meet all of your needs. Our signs come in a wide selection of shapes, sizes, and material options.
See Gallery of signs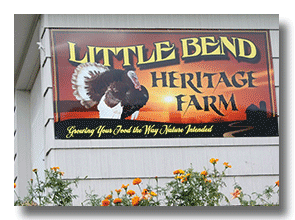 Vehicle lettering is a cost effective way to promote your business with image recognition while you are on the go. Whether you have a recreational vehicle, car, truck, van, SUV or a fleet of semis, our design team can help you present a strong vehicle graphic solution that will get you noticed.
See Gallery of vehicles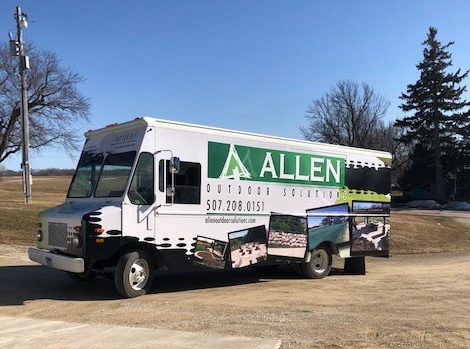 Banners are one of the best advertising values available.
With our fast turn around, banners can effectively promote your business or event. We offer banners in a wide variety of colors, sizes and materials.
See Gallery of banners.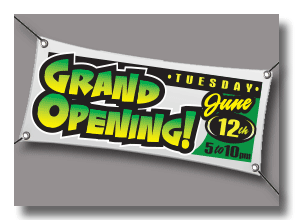 We can print anything!
Our cutting edge large format printer and laminating equipment offers a complete line of high quality custom decals in any size.
See Gallery of decals.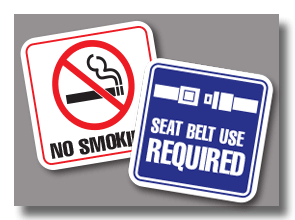 Dress your employees, family, friends and valued customers in stylish apparel displaying your unique design. We offer fast turnaround and high quality t-shirts, sweatshirts, jackets, and more for screenprinting or embroidery.
Explore Our Catalogs
See Gallery of apparel.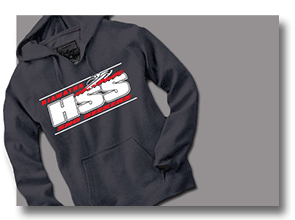 Let us create a lasting first impression for your company. Generate business with expertly designed printed materials for display or distribution.